List of Best Scholarships
Studying with a scholarship can be among the best student experiences ever, offering the peace of mind that comes with no financial worries or pressure of working to sustain your education. But scholarships are not just there for the taking. In most cases, scholarships are merit-based or inclusion-based. There are many scholarships out there that you can use, but you need to get out there to search for them. We know it can be a daunting task to find scholarship opportunities that are best for you, so, we decided to curate and present the most useful and meaningful ones here to reduce your burden. We cover options for Bachelors, Masters, PhD and Postdoc opportunities. So, keep checking this space for regular update.
Contact us now for free consultation
Ready to start your application?
TESTIMONIALS
What People are Saying

I was introduced to Arrows by a friend. My experience with Arrows was quite exciting; Arrows made my quest for admission for my PhD program easy. Arrows is a representative of many universities across the world that recruit international students. Another exciting service I received from Arrows is the guidance to apply and successfully get my visa. Even after I resumed university, I continued to enjoy Arrows' support to get institution-based scholarship, including accommodation fee waivers and other benefits. Prior information given to me by Arrows regarding the university and the environment are consistent with what I met on arrival. I will definitely recommend Arrows again and again to anyone in need of reliable, trustworthy and comprehensive study abroad service.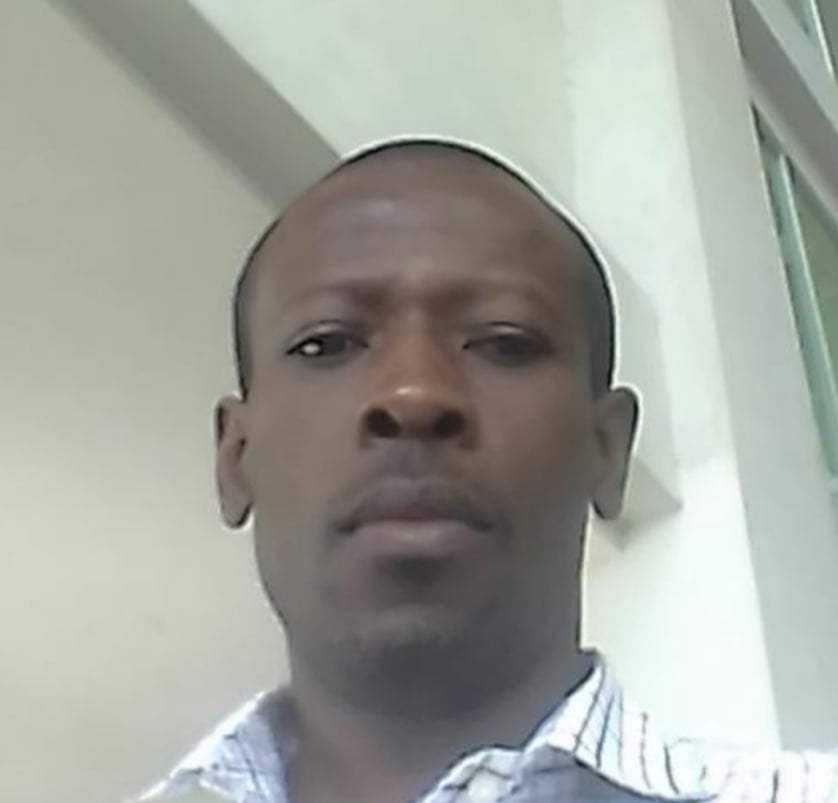 Arrows and OT are your trustworthy choice when it comes to studying abroad at any level from high school to PhD. I found their customized counseling a great help in deciding on my program and course. As soon as I indicated interest, I enjoyed unlimited support from their academic/research consulting and counseling team all through the admission process. They are ever-ready to answer inquiries. Their support gave me the motivation to keep pursuing my dream to the end. Above all, they have a transparent system that lets you view your progress online. That gives you confidence, and peace of mind, knowing your investment is safe. I have personally tried them and I recommend them to you if you are ever dreaming of studying abroad, anywhere in America, Asia, Australia, Canada, Europe, Malaysia, Russia, UK or anywhere else in the world. "Don't wait for the perfect moment, just take a moment and make it perfect"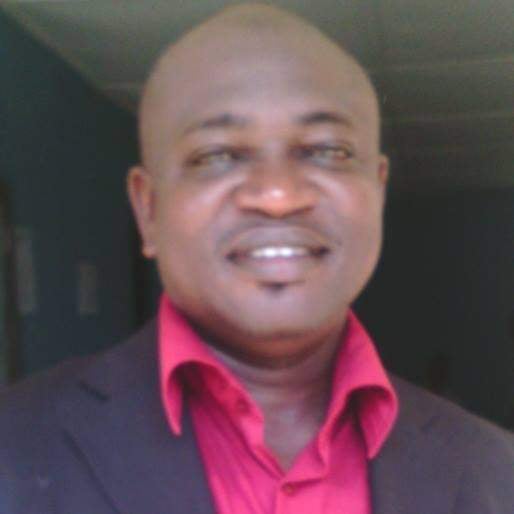 I find Arrows Transactions and OT consulting very reliable and dependable. The processing of my son's admission was hitch-free and the after-care was highly co   mmendable. The services are without hidden charges as is common with most consulting firms. I strongly recommend Arrow Transactions and OT consulting any day, any time.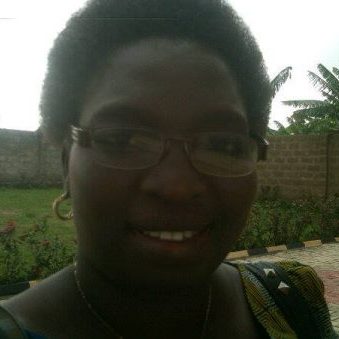 I got connected to Arrows/OT in 2018 when I was having some issues while trying for postgraduate admission. My initial reluctance soon turned to the decision to take the risk of trying again, considering that the service charge is reasonable. I got the admission shortly after. The good part is, Arrows stood by me till I got my visa, and got registered for my program. It was an awesome experience I can't forget soon. I personally recommend Arrows/OT to anyone interested in studying abroad. It's a tested and trusted service. You won't have any regrets.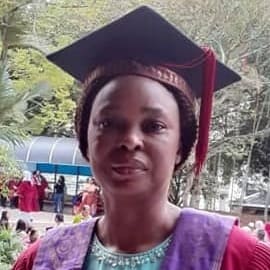 Helen O. Obagboye
Former Postgraduate Student