Why You Should Study in Russia
You can study and work

Russian Federal Law (2020), grants all international students  permission to work full-time?

A work permit is not required by students to work.

You can live in Russia after graduation

Tuition is very low (below $2500 per year) for most courses.
About Russia
Ancient nation; largest country in the world; over 17 million square kilometres
 Eleven (11) time zones, highest number of borders in the world, with 16 nations.
146.2 million population; most populous country in Europe, #9 in the world.
A world heritage location with several museums, theaters, etc.
Additional Benefits of Study at Our Partner Universities
Several students clubs where students can make new friends & have fun
Computer Science students can take several courses, that enables them to acquire IT certifications from Samsung, Huawei, etc.
Aircraft engineering international students have internships at local enterprises; unlike what obtains in countries like China where foreign students are not allowed such opportunities.
MBA students presents their start-ups to Alibaba group. University is the only official representative of Alibaba investment group in Russia
Extensive opportunities for getting a job at construction companies, as salespersons in the huge number of shopping malls or working at any of hundreds of hotels, restaurants and tourist agencies due to location near the UNESCO World Heritage Centre with influx of tourists annually.

Students who enjoy working with children

, and overseeing fun, outdoor activities can work as summer camp counselors. This could be a great opportunity to both make money and/or build a good resume.

Opportunity to plan and work towards finding a permanent job based on intended career. Note

that a carefully thought out summer job can bring you one step closer to your dream.
 Useful General Points to Note for Planning Your Study
Students who chose to live in on-campus accommodation must provide their own kitchen equipment (pots, pans, plates, kettle, etc.).
Free daily breakfasts are available to students who are member of Trade Union Students Club (membership costs 60 RUB (less then 1 USD)/ year.
Lunch at the canteen will cost you around 200 RUB (3 USD).
A 'good' dinner costs about 500-900 RUB ( 7 – 12 USD) per person.
Fast-food restaurants are much cheaper: e.g.  KFC – approximately 300 RUB (4 USD) per meal; canteen-type dining facility or lunch in a restaurant can go up to 250-400 RUB (3-5 USD) per meal.
The costs of buying food and cooking at home is approximately 5,000-7,000 RUB (70 – 100 USD) per month; prices of fruits and vegetables depends on the season.
It takes only 5-10 minutes by walk from dormitories to education building, and students who live on campus can save on transport costs.
A single ride the downtown takes 10-15 mins and costs 20 RUB (0,3 USD) by bus, 15 RUB (0,2 USD) by tram and around 200 RUB (2 USD) by taxi.
Students can access a lot of discounts on entrance costs to museums, theater and exhibition halls upon presentation of student
NOTE:
The importance of building and nurturing a good network, think creatively and remaining tenacious cannot be overemphasized for foreign students.
Available Courses (English Instruction)
Bachelors
Ecology and Environmental Protection
Sustainable Innovative Economics
International Business
Journalism and Communication;
Artificial Intelligence and Computer Science
Power Electrical Engineering
Finance and accounting
Master's
Digital Technologies, Networks and Big Data;
MBA: Global management and Leadership;
Digital Power Energy;
Renewable Energy;
Water Management;
Enterprise and Business Information Systems;
IT in Geology
PhD: Not Available at the moment
Important Student Costs
Visa fees – 30USD
Insurance – 80USD
Tuition – 1700-2100 USD
Living expenses (Accommodation, feeding, transportation): 200-500USD /month

Clothing Budget (including winter wears) – 300USD.

Living costs are highest in Moscow and Saint-Petersburg, while expenses are lower regions outside those.
E.g. A student in Irkutsk city needs 15,000 to 30,000 RUB (200 to 400 USD) per month on average.

Accommodation in the university dorms costs 600 to 7000 RUB (8 to 95 USD) per month. 

There are a few extra costs (medical insurance, visa renewal, study materials, etc.) at the start of each academic year.

Students can live in off-campus apartments. Rent costs are influenced by many factors; average rent cost for a one room apartment is around 16 000 RUB (220 USD) per month, excluding the public utilities costs.

This can be shared among students.
Contact us now for free consultation
Ready to start your application?
TESTIMONIALS
What People are Saying

I was introduced to Arrows by a friend. My experience with Arrows was quite exciting; Arrows made my quest for admission for my PhD program easy. Arrows is a representative of many universities across the world that recruit international students. Another exciting service I received from Arrows is the guidance to apply and successfully get my visa. Even after I resumed university, I continued to enjoy Arrows' support to get institution-based scholarship, including accommodation fee waivers and other benefits. Prior information given to me by Arrows regarding the university and the environment are consistent with what I met on arrival. I will definitely recommend Arrows again and again to anyone in need of reliable, trustworthy and comprehensive study abroad service.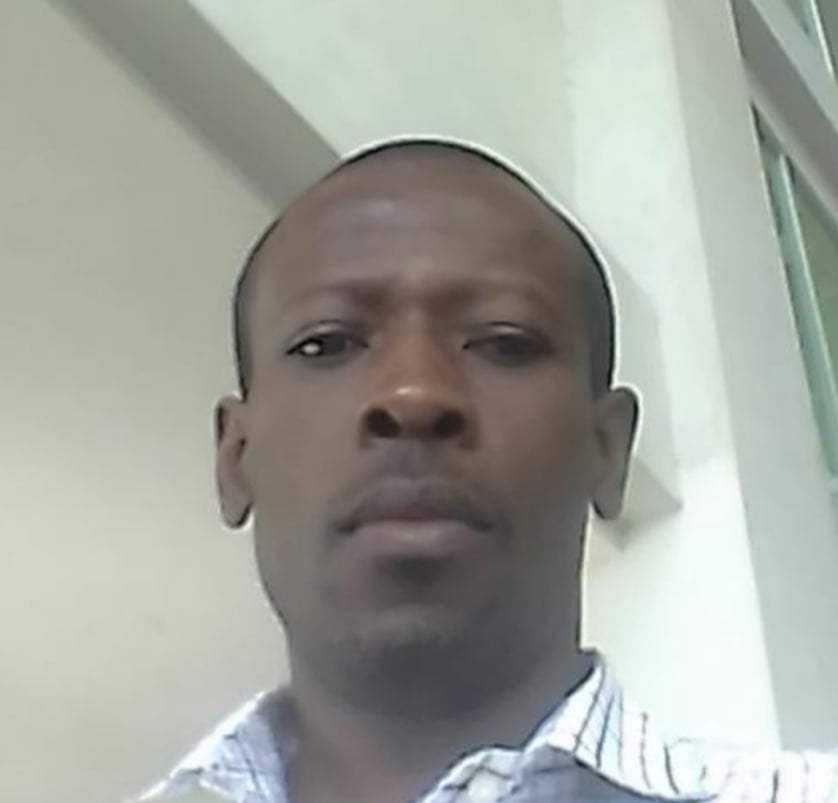 Arrows and OT are your trustworthy choice when it comes to studying abroad at any level from high school to PhD. I found their customized counseling a great help in deciding on my program and course. As soon as I indicated interest, I enjoyed unlimited support from their academic/research consulting and counseling team all through the admission process. They are ever-ready to answer inquiries. Their support gave me the motivation to keep pursuing my dream to the end. Above all, they have a transparent system that lets you view your progress online. That gives you confidence, and peace of mind, knowing your investment is safe. I have personally tried them and I recommend them to you if you are ever dreaming of studying abroad, anywhere in America, Asia, Australia, Canada, Europe, Malaysia, Russia, UK or anywhere else in the world. "Don't wait for the perfect moment, just take a moment and make it perfect"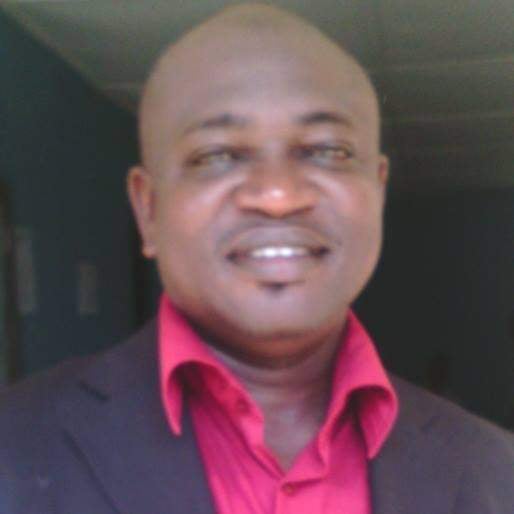 I find Arrows Transactions and OT consulting very reliable and dependable. The processing of my son's admission was hitch-free and the after-care was highly co   mmendable. The services are without hidden charges as is common with most consulting firms. I strongly recommend Arrow Transactions and OT consulting any day, any time.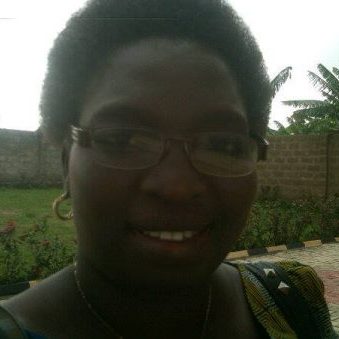 I got connected to Arrows/OT in 2018 when I was having some issues while trying for postgraduate admission. My initial reluctance soon turned to the decision to take the risk of trying again, considering that the service charge is reasonable. I got the admission shortly after. The good part is, Arrows stood by me till I got my visa, and got registered for my program. It was an awesome experience I can't forget soon. I personally recommend Arrows/OT to anyone interested in studying abroad. It's a tested and trusted service. You won't have any regrets.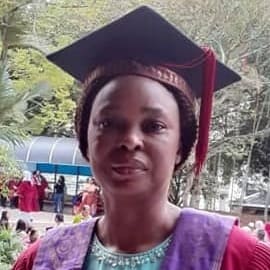 Helen O. Obagboye
Former Postgraduate Student