Current and future jobs are increasingly tech-focused.
Soon, not being able to write or understand computer codes will be similar to not being able to understand or speak English in today's world.
THE CODING WORKSHOP STARTS ON THE 18TH OF JANUARY.
It is three different categories – 1, 2 & 3. Which is written Package 1, 2 and 3.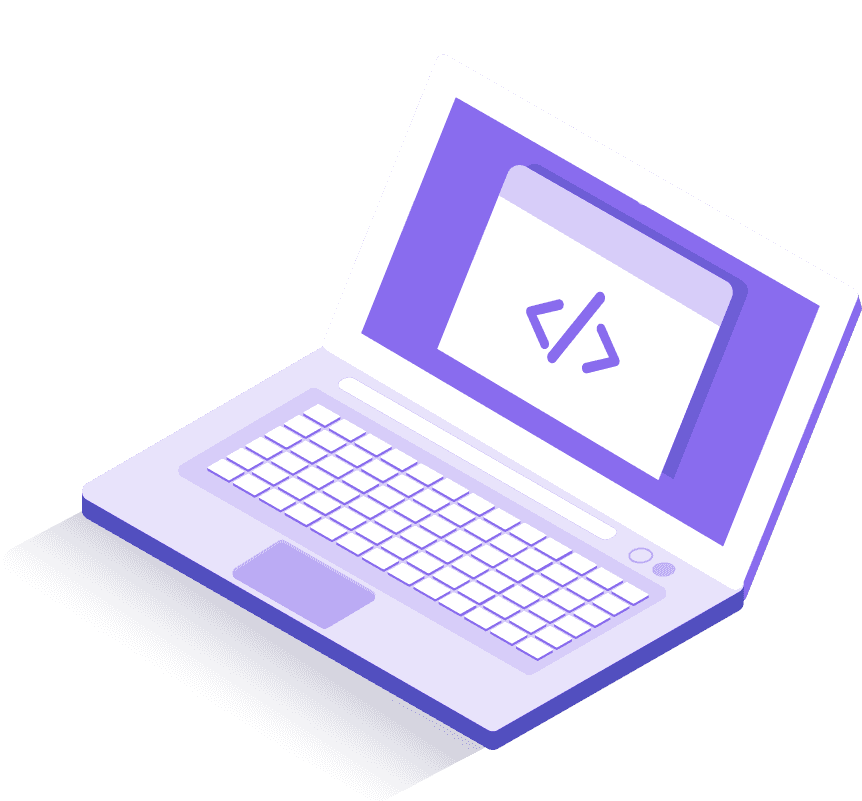 Ever wondered how tech stuffs are made?
From Websites to Robots and all the Automated Stuff?
Whether you intend to pursue a tech-focused career or get a grasp of the language of the future, GTA brings you virtual tech courses designed to help make you future-relevant.
All courses are conducted on the BSD Online platform with access to all exercises and projects, and opportunity for parental monitoring (where necessary).
Lifetime Access to a personal Shareable Portfolio that showcases your knowledge, skills and creativity
No previous knowledge required!
Prerequisites (all packages):    Desire to learn ONLY
Delivery Mode:    Teacher-led, Project-based, Hands-on instruction
Venue:   Your Choice (Online Delivery)
Minimum No. of Signups:   Six (6) per package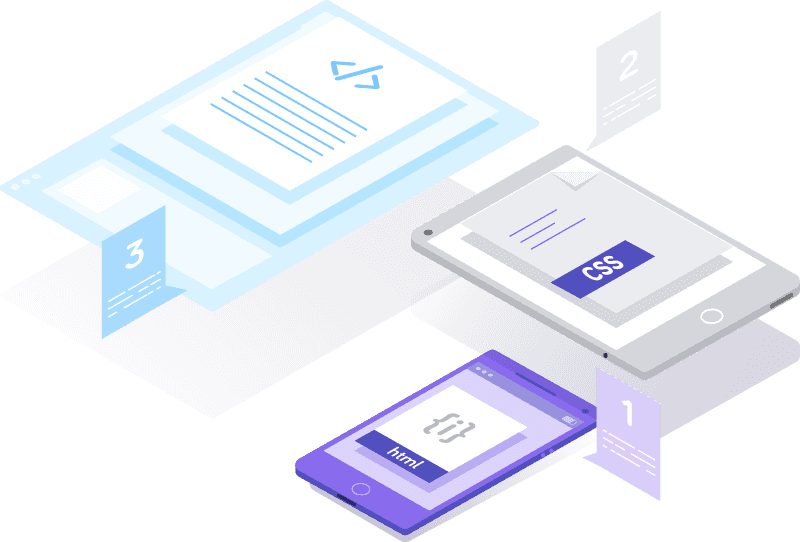 Understand coding and its applications in basic web and game development

TechReady – Digital Skills for Career Readiness

Tech skills acquired through real projects for application in different careers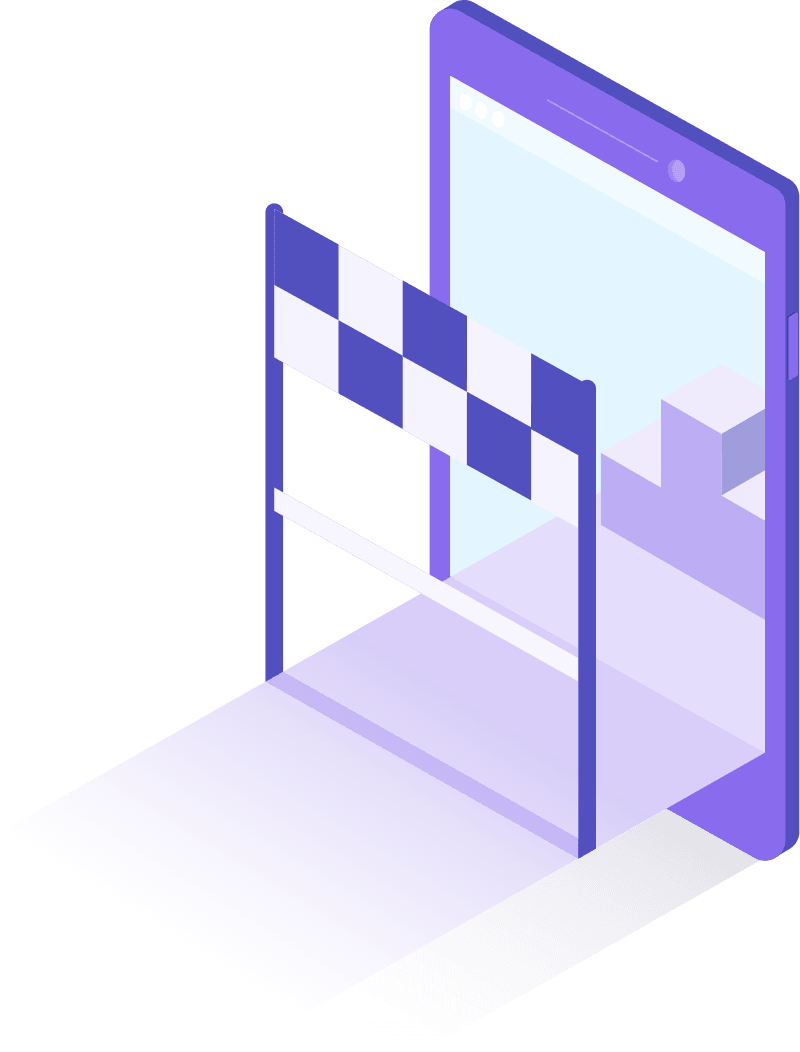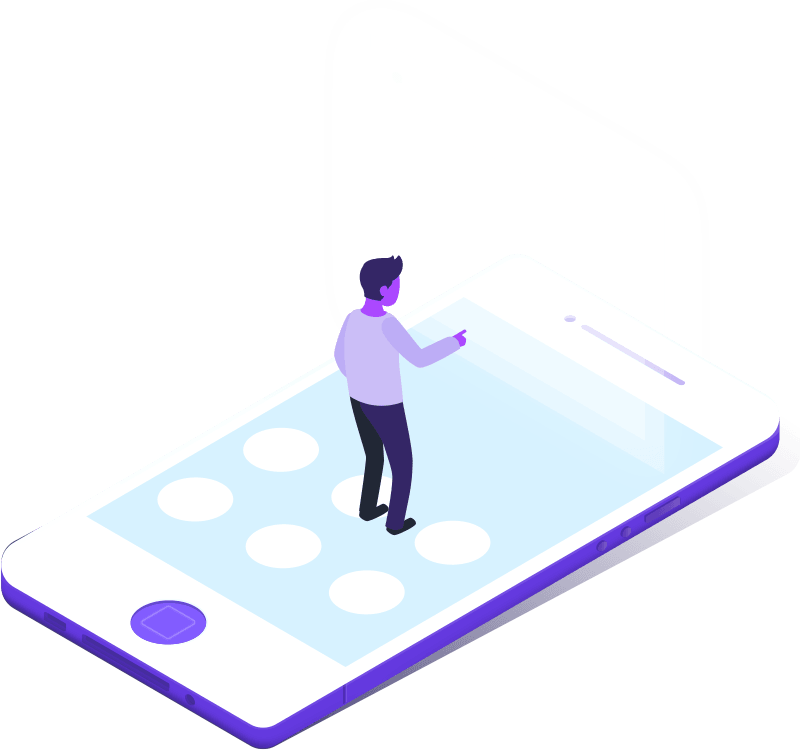 Artificial Intelligence (AI)

Courses in computing, digital citizenship, AI, game and app