Why Should You Study in Canada?
#1 in the world in quality of life and among

 top 10 immigrant-friendly countries.

#5 of top 100 best student cities in the world and #2 of 60 for overall sustainability, and cultural influence.

Access to world-class opportunities through l

earning programs with work experience content reflected on certificate.

Ensures Canadian work experience for post-study world of work.

Lower unemployment rates and outstanding post-graduation opportunities for students.

Several options in national, provincial and special immigration opportunities
Options for Studying in Canada
There are multiple options to choose from at pre-university, or postgraduate levels when you choose to study in Canada. Several factors like post-graduation study/career plans should be considered in deciding which option to choose. Generally, Canadian study programs are heavy on hands-on, and if the right institution is chosen, students can study and work. It should be noted however that not all institutions are licensed to accept international students. Hence, students can only work and study in those institutions that are so licensed. There are many funding opportunities at entry stages in most universities, but more options are available as merit scholarships after registration.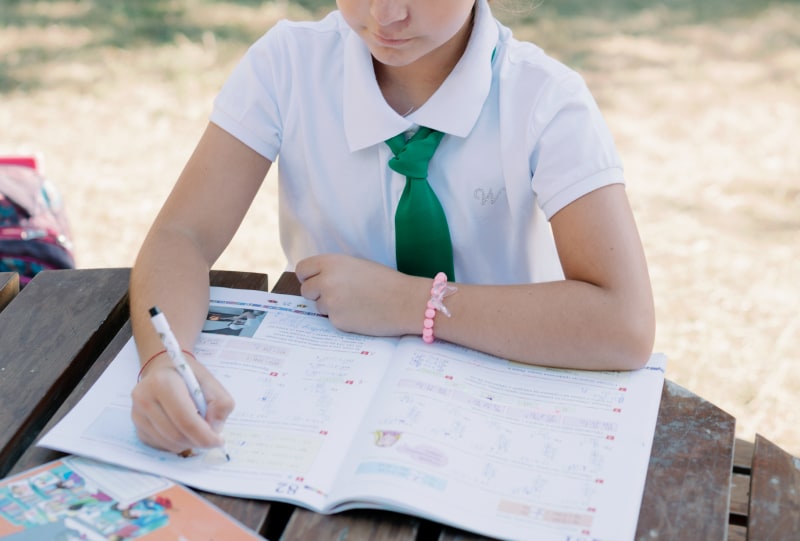 College & University Diplomas
Canada's Diplomas can be taken at Colleges, Polytechnics or University. Some colleges have affiliations with universities such that students can transition directly to degree programs at these universities after their diploma programs. Diplomas at a university can also be used to register for full degree programs if the student so wish. Otherwise, they can graduate and enter into the workforce. Apart from many diploma programs being more affordable than full degree programs, their hands-on nature provide students with skills to get good jobs after graduation. In addition, due to the shorter duration, those interested in exploring Canadian  PR can start to work towards it early.
Usually 2 years or 4 fulltime semesters, an Associate's Degree is an undergraduate level program aimed at giving students the basic technical and academic knowledge as well as transferable skills to go on to employment or further study in their chosen field. It is a 60-credit, foundational program in Sciences, Arts, etc. It differs from certificates and diplomas in covering general academic subjects in addition to a specialization or major. It is equivalent to one year higher education course or A'Level.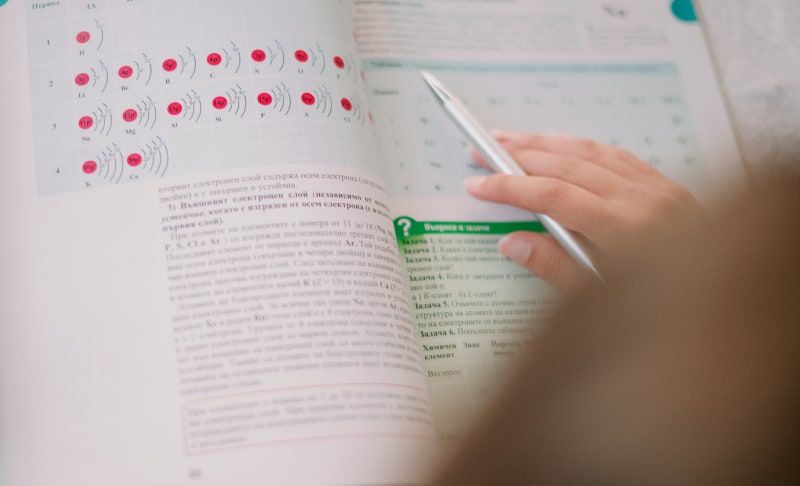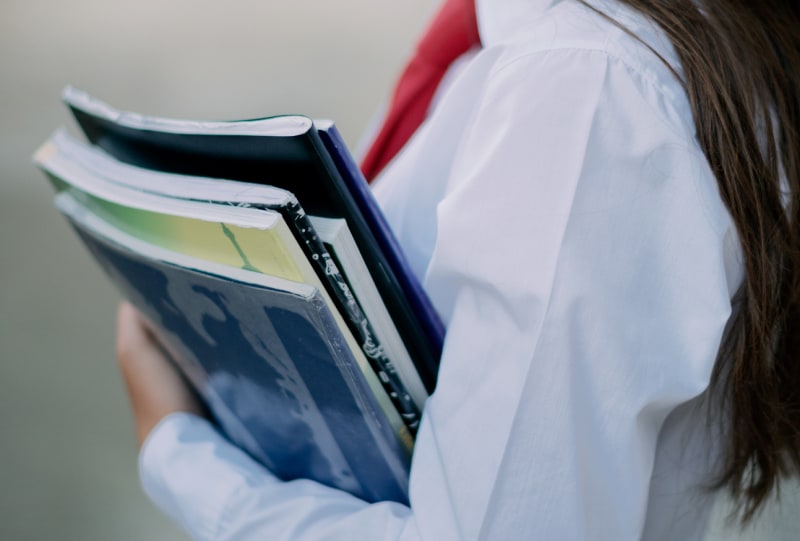 Canadian Pre-University Program
The 1-year (3-semester) Canadian Pre-University (CPU) is a university preparatory course specifically designed with a Canadian syllabus and methods of learning for progression to university in Canadian/US or internationally. It is the same as the Canadian International Matriculation Program (CIMP). The program is is equivalents to 12th Grade in high school; it is meant for students who have completed O'Level or its equivalent. Students are awarded the Ontario Secondary School Diploma (OSSD) for entry to universities in Canada, US or abroad. The CPU/CIPM program focuses on application of knowledge, skills and attitudes from the Canadian curriculum, is less exam-oriented than other pre-uni programs.
The University Transfer program is a flexible study option that allows students to take the first two years of a 4-year degree at a college, before transferring to complete the last two years at university. It allow students to explore their interests during the first 2 years before transferring to preferred programs in university or college. It an excellent option for young students who may want to explore their options, interests or the Canadian environment before making a final decision on their career paths. It is also a great option for students who don't meet the GPA or English language requirements for direct admission into universities or those who want to take some time to decide on their career paths. Typically 4 years with 2 years of open study and 2 years post-transfer study, it is offered by almost all Canadian public and private universities.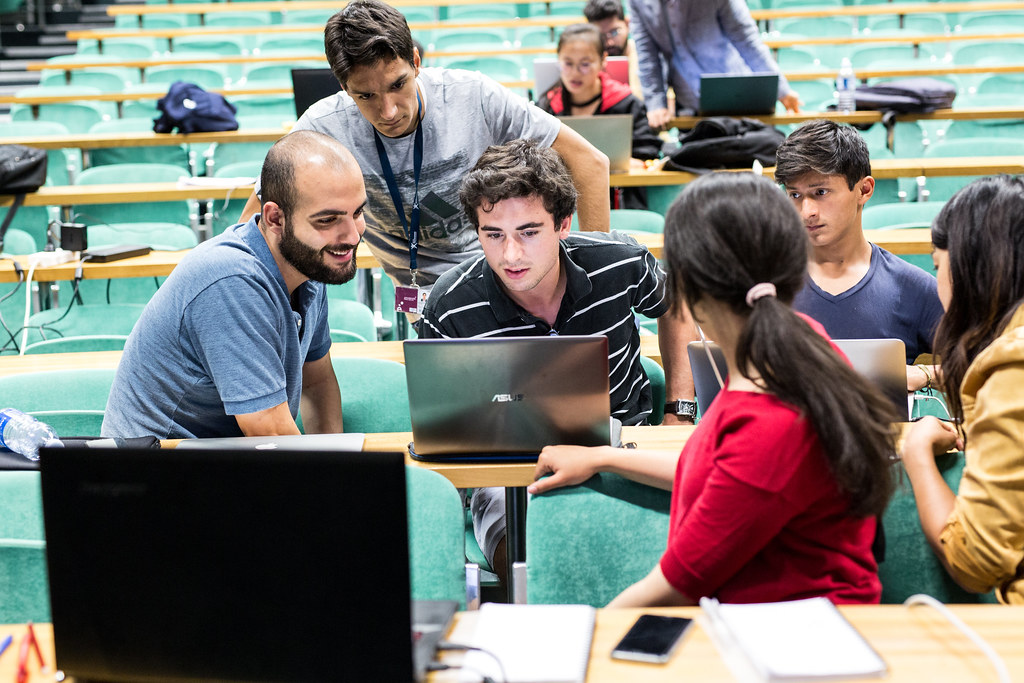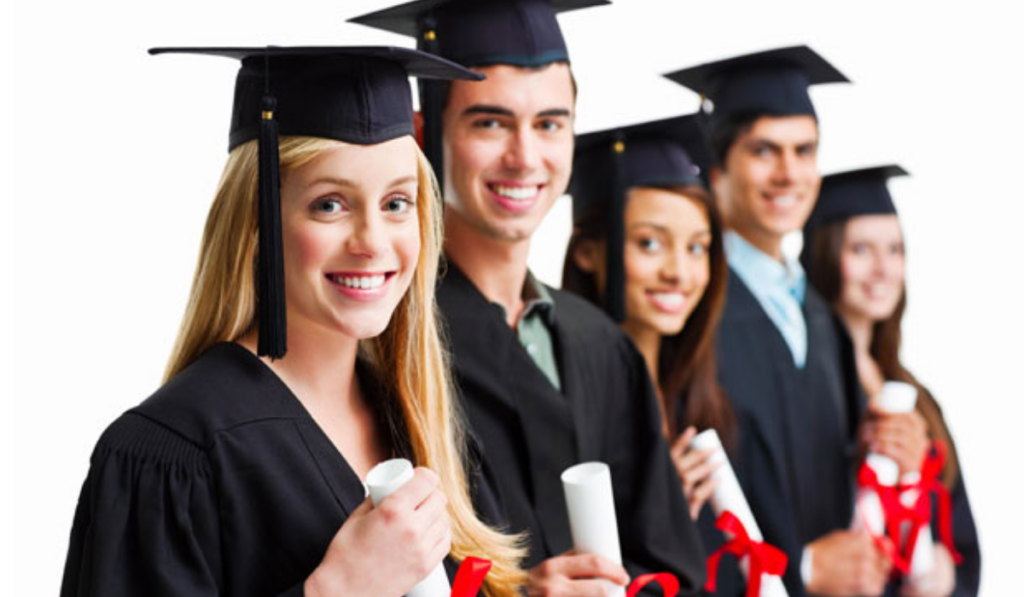 A Postgraduate Certificate (PGCert) course normally requires one term (around 15 weeks) of full-time study while a PG Diploma is a two-term (30 weeks) program. The PGCert is also referred to as a professional certificate while the PG Diploma is the same as Graduate Diploma. These credentials provide students with advanced skills in a specific area of specialization and enables them to practise a profession. They are open to students that have completed undergraduate studies. Unlike the PGCert, the PGDip provides requisite qualification to enter a Master's program, and by dissertation and credits requirements, it can lead to the award of a Master degree.
Masters by Coursework/Research
There are a few options for Masters Program in Canada and in most parts of the world. A Masters by coursework is usually professional and vocational in nature; it is highly structured and focus on direct application in teaching and educational administration contexts. The academic or thesis-based Master's or Master by research emphasizes original research and research methodology and involves substantial credit units for an independent research project. Students enrolled in a Master of Science degree program can switch to a PhD after the first year. General entry qualification is a good pass at the Bachelors or PG Diploma level. The Master programme is 2-3 years long.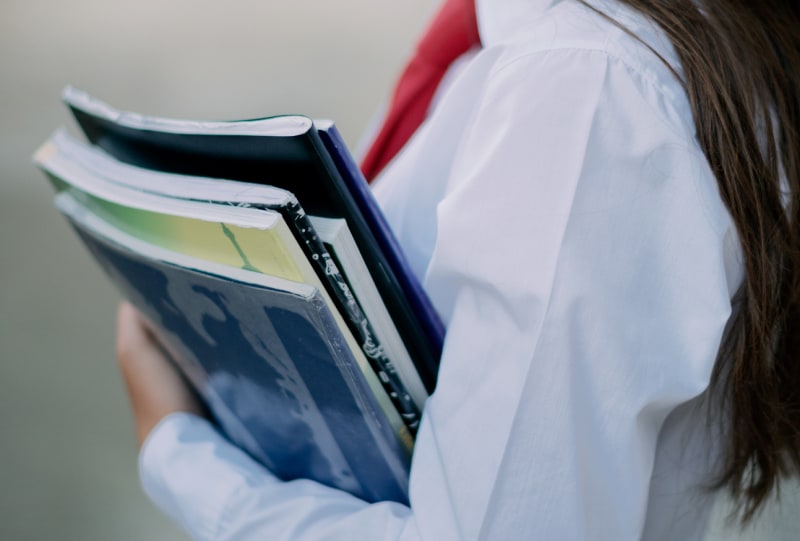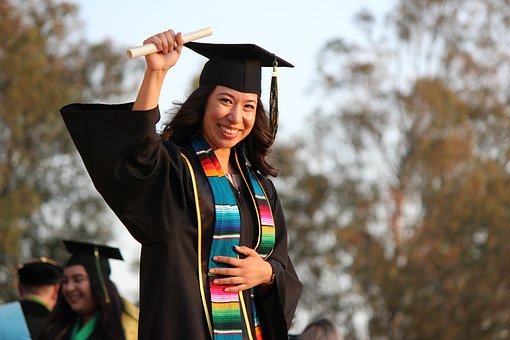 Doctor of Philosophy (PhD/DPhil) 
Usually research-based, the Doctor of Philosophy is the commonest highest academic qualification. PhDs are awarded for programs in practically every typical academic field. Unlike PhD in the US which normally begins with one or two years of taught classes and examinations leading to the definition of a thesis topic, PhD study in Canada is usually more research-focused from the outset. While PhD is tuition-free in many European countries, without a comprehensive scholarship, PhD students have to pay tuition in Canada. The tuition for international tuitions is about twice that for Canadian students except for the University of Toronto, where domestic and international students fees are the same (starting 2018).
Professional Certification
Regulated and non-regulated professions in Canada require professional certifications. This is a means of proving one's knowledge, experience and skills to perform a specific job and tasks in which they have been trained. Certain jobs in Canada like medical practice, teaching, engineering, etc. cannot be entered into without professional certification in Canada even if the individual is already qualified in another country. Requirements vary depending on the profession and specific requirements for each profession must be confirmed at the website of the regulatory board or certifying organization.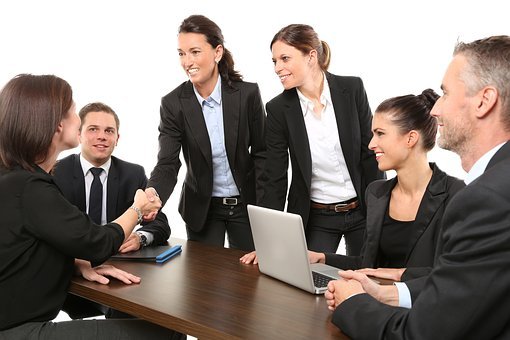 Contact us now for free consultation
Ready to start your application?
TESTIMONIALS
What People are Saying

I was introduced to Arrows by a friend. My experience with Arrows was quite exciting; Arrows made my quest for admission for my PhD program easy. Arrows is a representative of many universities across the world that recruit international students. Another exciting service I received from Arrows is the guidance to apply and successfully get my visa. Even after I resumed university, I continued to enjoy Arrows' support to get institution-based scholarship, including accommodation fee waivers and other benefits. Prior information given to me by Arrows regarding the university and the environment are consistent with what I met on arrival. I will definitely recommend Arrows again and again to anyone in need of reliable, trustworthy and comprehensive study abroad service.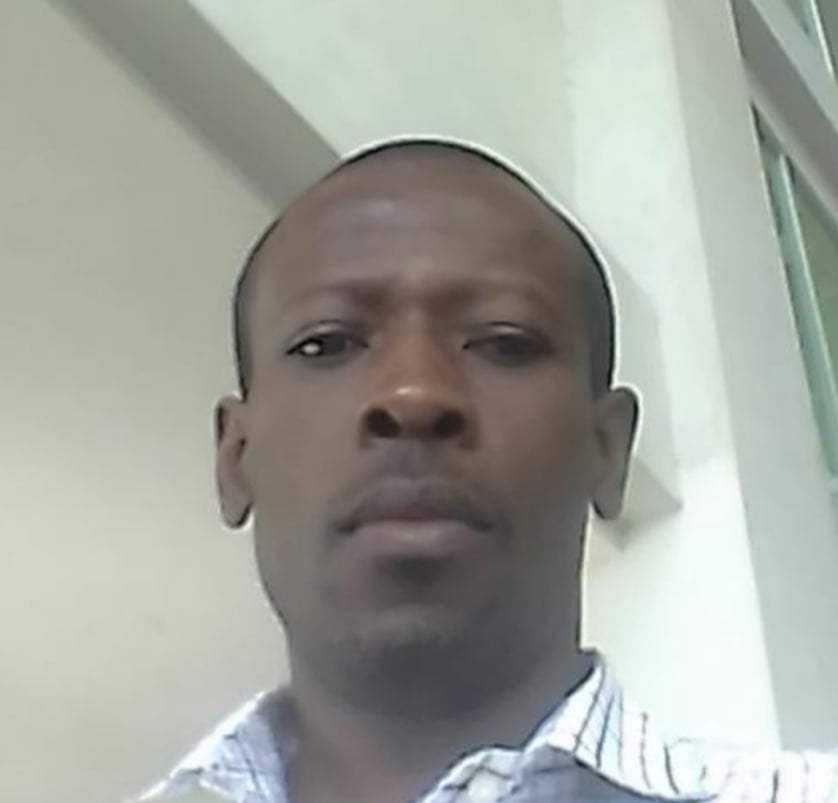 Arrows and OT are your trustworthy choice when it comes to studying abroad at any level from high school to PhD. I found their customized counseling a great help in deciding on my program and course. As soon as I indicated interest, I enjoyed unlimited support from their academic/research consulting and counseling team all through the admission process. They are ever-ready to answer inquiries. Their support gave me the motivation to keep pursuing my dream to the end. Above all, they have a transparent system that lets you view your progress online. That gives you confidence, and peace of mind, knowing your investment is safe. I have personally tried them and I recommend them to you if you are ever dreaming of studying abroad, anywhere in America, Asia, Australia, Canada, Europe, Malaysia, Russia, UK or anywhere else in the world. "Don't wait for the perfect moment, just take a moment and make it perfect"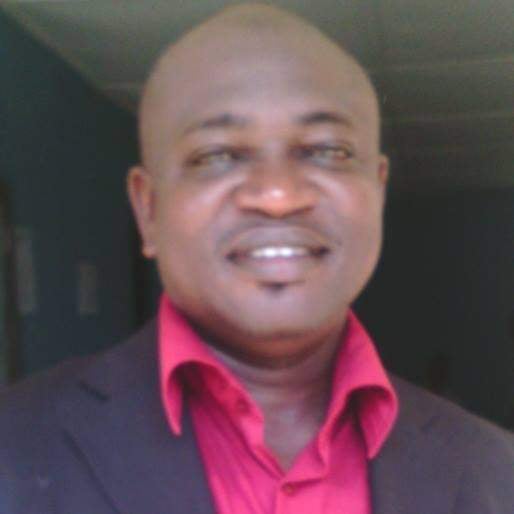 I find Arrows Transactions and OT consulting very reliable and dependable. The processing of my son's admission was hitch-free and the after-care was highly co   mmendable. The services are without hidden charges as is common with most consulting firms. I strongly recommend Arrow Transactions and OT consulting any day, any time.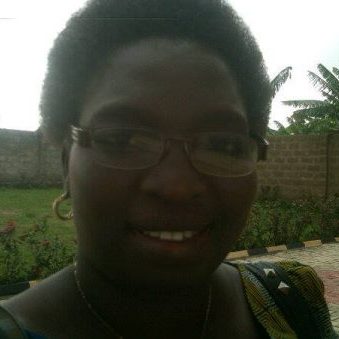 I got connected to Arrows/OT in 2018 when I was having some issues while trying for postgraduate admission. My initial reluctance soon turned to the decision to take the risk of trying again, considering that the service charge is reasonable. I got the admission shortly after. The good part is, Arrows stood by me till I got my visa, and got registered for my program. It was an awesome experience I can't forget soon. I personally recommend Arrows/OT to anyone interested in studying abroad. It's a tested and trusted service. You won't have any regrets.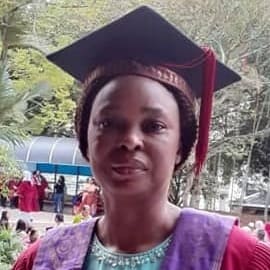 Helen O. Obagboye
Former Postgraduate Student