BEST STUDY ABROAD OPTIONS FOR 
NIGERIAN

STUDENTS
We get your top priorities:
Study in a developed nation
Study-and-work
Scholarship Opportunities
Post-graduation work permit
Permanent Residency (PR)
Just so you know we have your back…
Here's our curated TOP DESTINATIONS for you
For quality of life, top student experience, and world-
class learning programs, Canada is in the top global 5
student cities. More reasons to study in Canada?
Full year of paid work as part of study program
Easy employment; higher rate than many countries
1 of top 10 immigrant-friendly countries
1-3yr post-graduation work visa
Come with spouse & kids under 18 to study
Student's spouse can work fulltime
Multiple immigration (PR) opportunities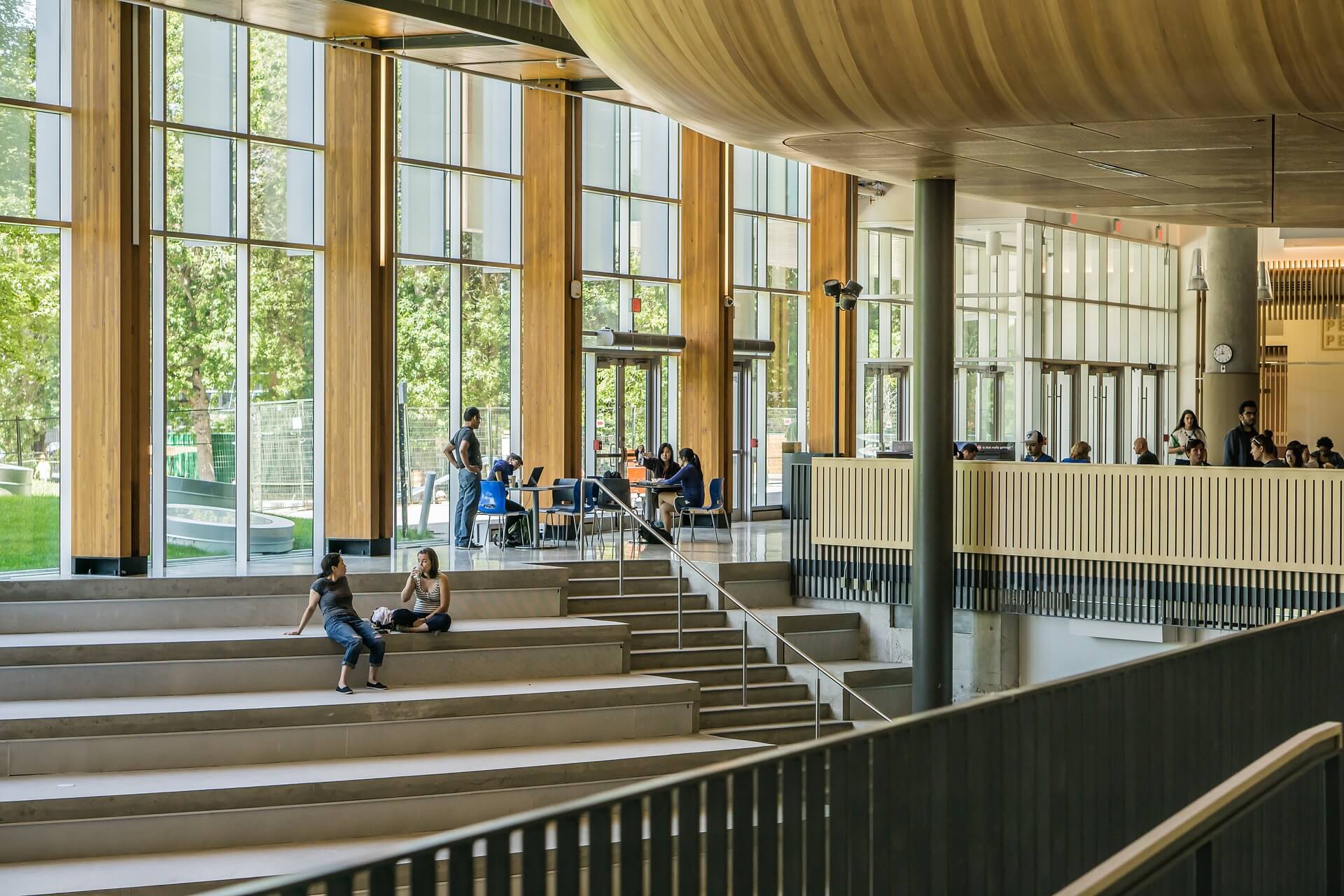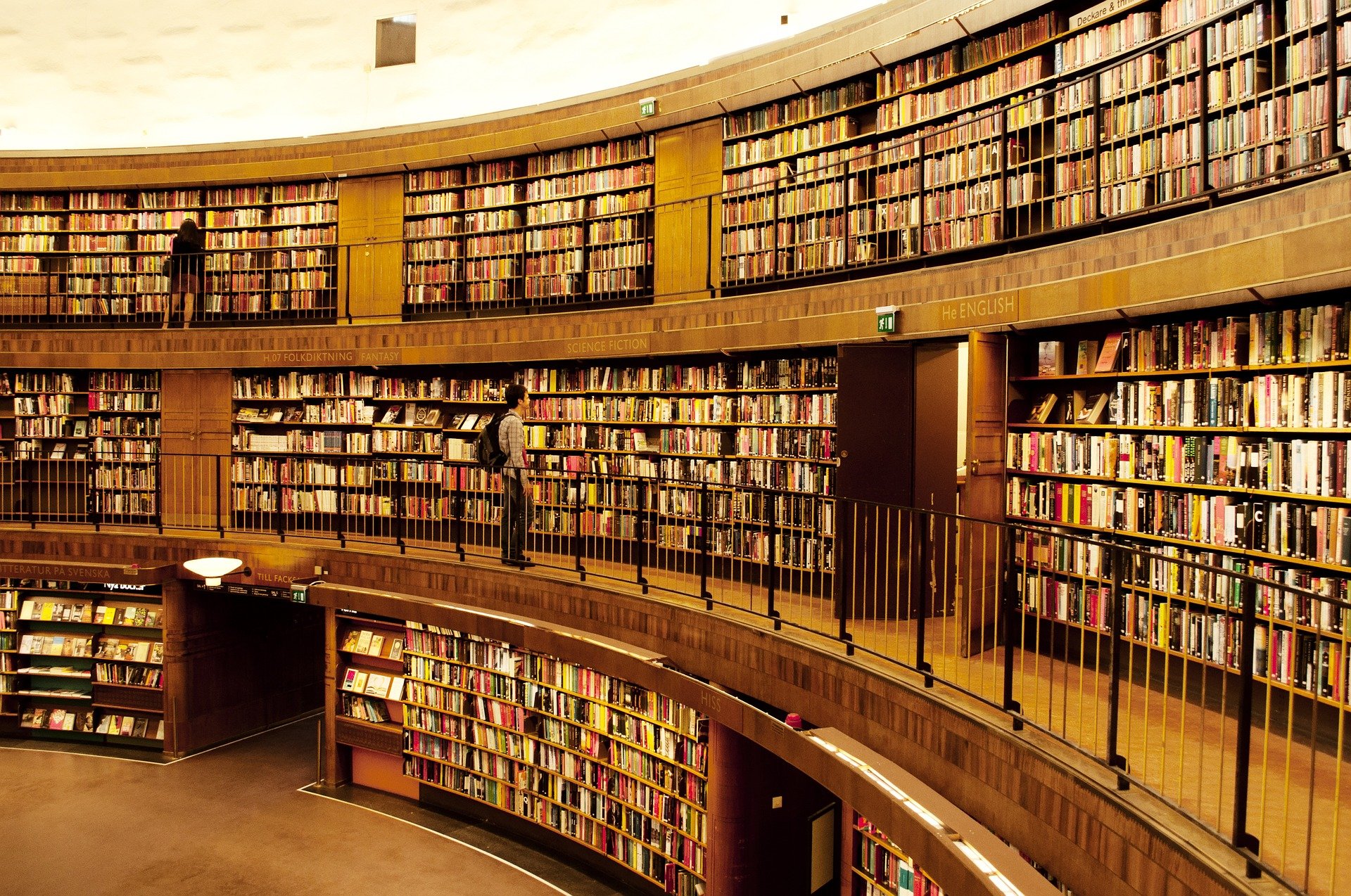 Yes, the US might not be top of the list in immigrant-
friendliness for Nigerians, but the truth is, it remains a
land of opportunities if you can get it; which is what we
can assist you with. Your top reasons to study in the US:
Most modern and up-to-date learning experiences
Unlimited access to funding opportunities
Meet instructors you only read about in textbooks.
1-3yr post-graduation work visa
Work while studying
Post-graduation work with potential for PR
Potential opportunities for careers at companies like
Google, Microsoft, Facebook, etc.
Neither € nor £ is easy to come by; but if you can afford
it, and you consider the long-term benefits, and you can
afford it, why not? Here're more reasons to consider
studying in the UK:
Shorter course durations than most countries.
Work while studying.
Excellent health benefits for students
You can buy property as a student
Post-graduation work opportunity
'Indefinite leave to remain' (ILR) Visa; equivalent to PR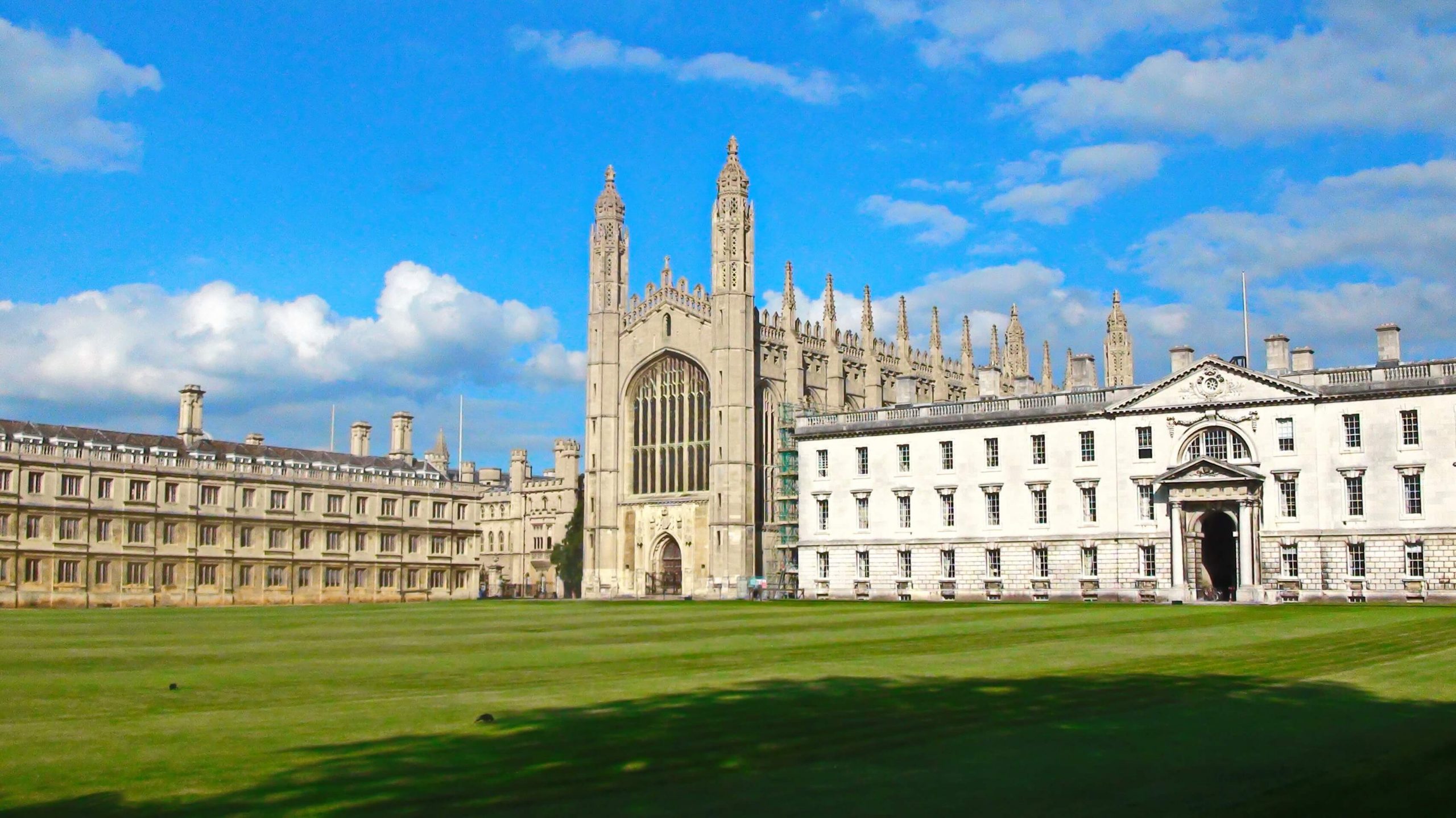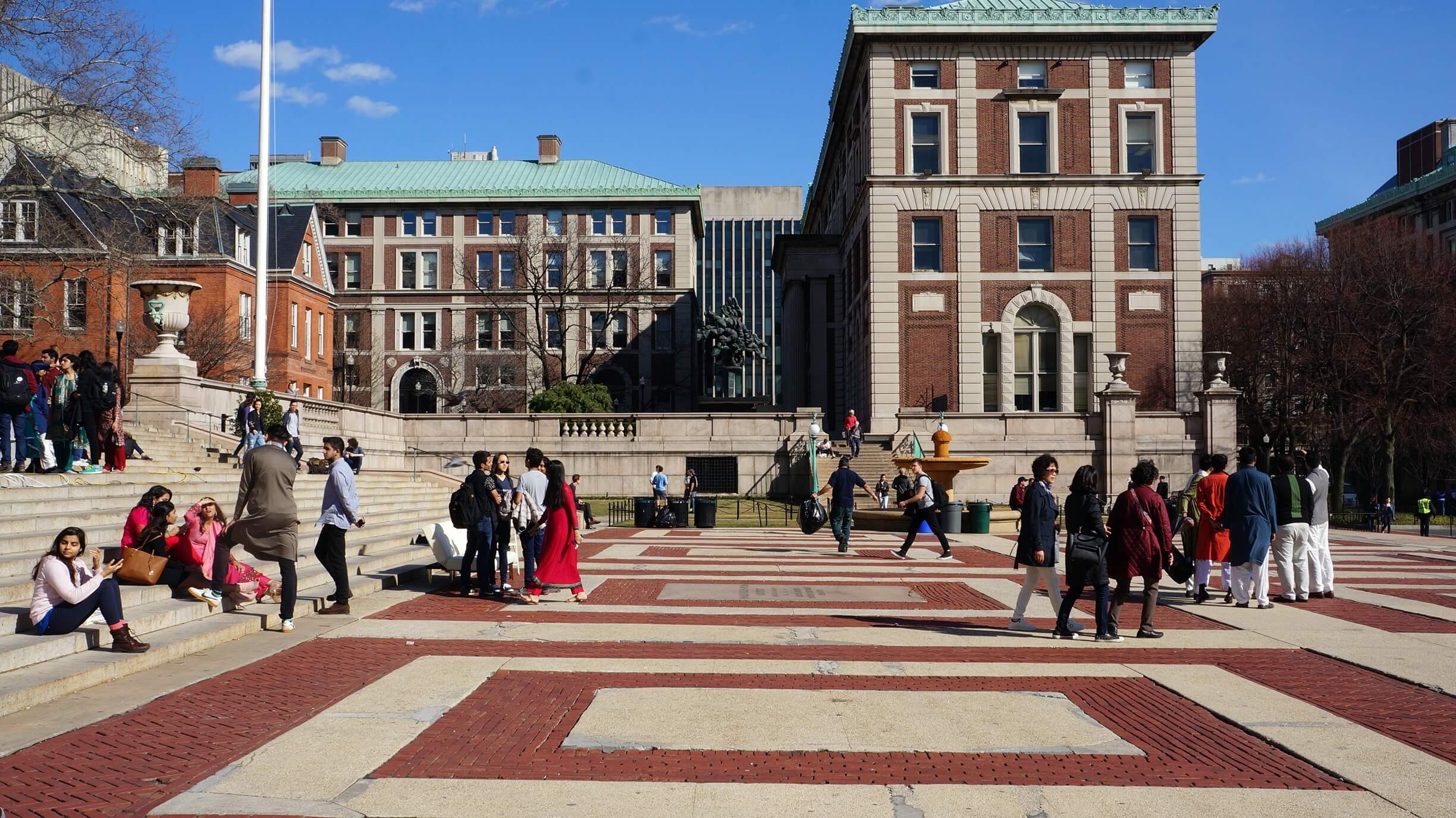 Australia is #3 most popular international student
destination in the English speaking world. And if your
goal is for a visa processing experience that is free of the
usual red-tapism, Aussie is definitely your go-to place.
Here're other reasons for Nigerians to consider Australia:
Among the highest standard of living in the world.
Lower costs compared with the UK or USA.
Paid internships while studying; study-and-work

Post-grad job in more disciplines (cf. with UK/ US)

Most extensive work permits to international students
Everyone can't afford $ or £ tuition; but everyone
deserves a chance to study abroad. 'You can't eat your
cake and have it'? Outdated saying!. You sure can eat-a-
bit and have-a-bit. Malaysia is an emerging int'l
education destination in Asia, and definitely one of the
places to eat-and-have your 'study abroad cake'. Check
out these reasons to consider studying in Malaysia:
Tuition/living costs at a fraction of US/UK/Canada, etc.
Top consideration for work experience for admission.
Single/double degrees within the same time frame.
British or Australian degrees at Malaysian price.
Switch to Britain or Australia campus later if you wish.
University-based or external grants, waivers, discounts.
One of the easiest student visa processing.
Postgraduate students can bring their family to study.
Study-and-work opportunities at some locations.
On-campus study-and-work with some of our partners.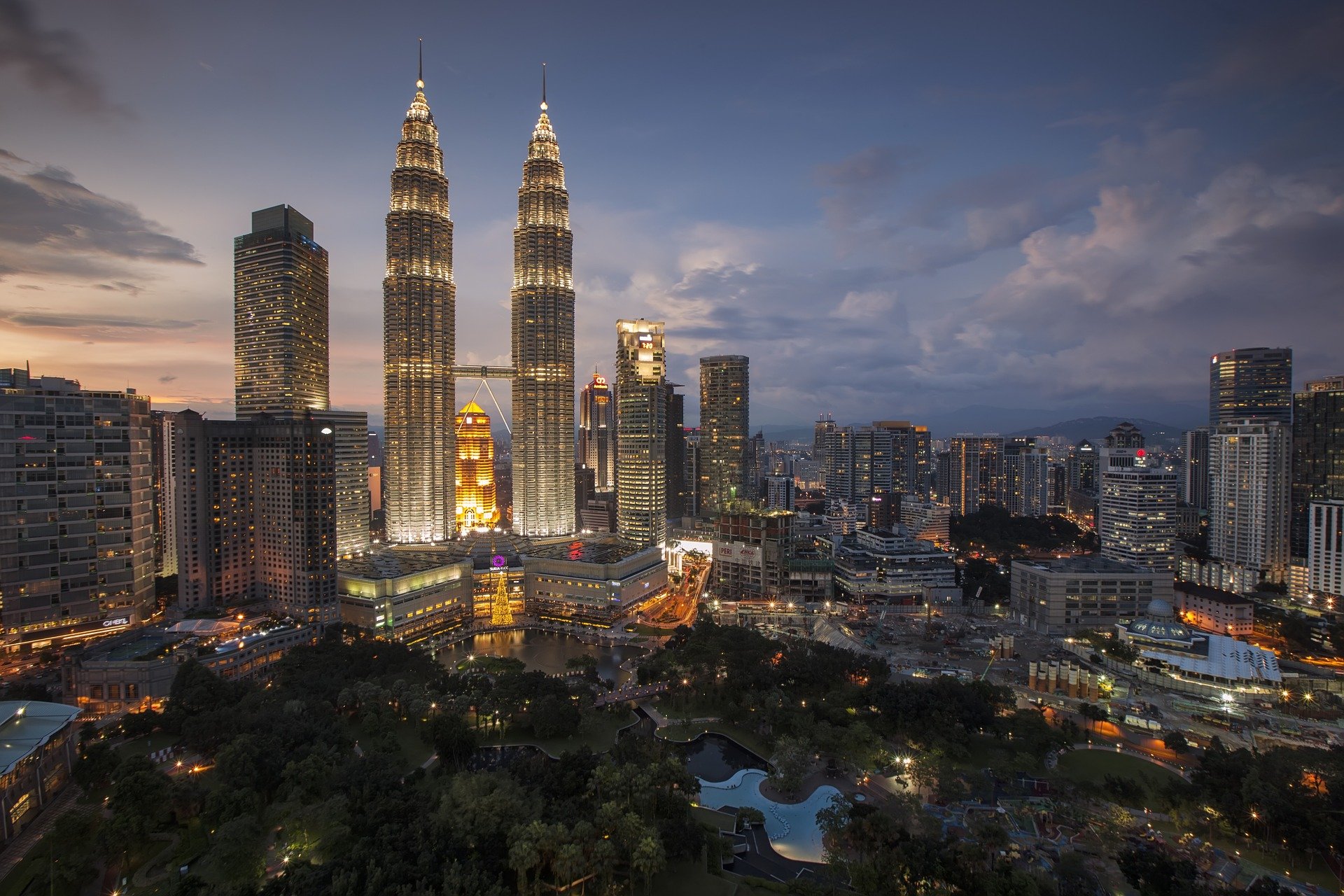 Now, here's the good news…
100s of 1000s of Nigerian students are currently
studying in these nations
And, the not-so-good news… 8 of 10 study visa applications on the average get rejected!
Arrows 1-2-10 formula…
We can help you be 1 of those 2 out of 10 cases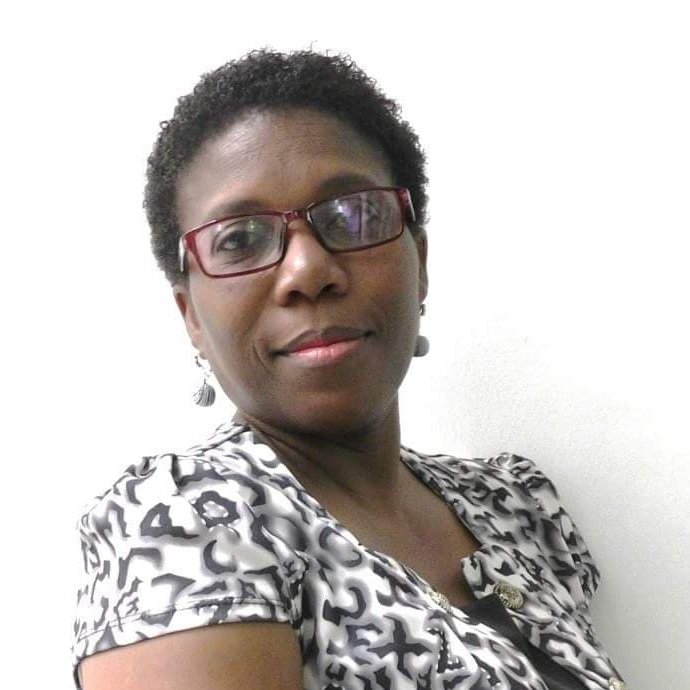 Dr. B is a lecturer, researcher & education counsellor.
She is also our in-house consultant. She has worked with
our team to help thousands of students fulfil their study
abroad dreams. Well, she was once an international
student, and on top of all that, with her multidisciplinary
background, and a PhD, you're in good hands. So,
whatever your level of study, high school to doctorate,
we have you covered
TESTIMONIALS
What People are Saying

I was introduced to Arrows by a friend. My experience with Arrows was quite exciting; Arrows made my quest for admission for my PhD program easy. Arrows is a representative of many universities across the world that recruit international students. Another exciting service I received from Arrows is the guidance to apply and successfully get my visa. Even after I resumed university, I continued to enjoy Arrows' support to get institution-based scholarship, including accommodation fee waivers and other benefits. Prior information given to me by Arrows regarding the university and the environment are consistent with what I met on arrival. I will definitely recommend Arrows again and again to anyone in need of reliable, trustworthy and comprehensive study abroad service.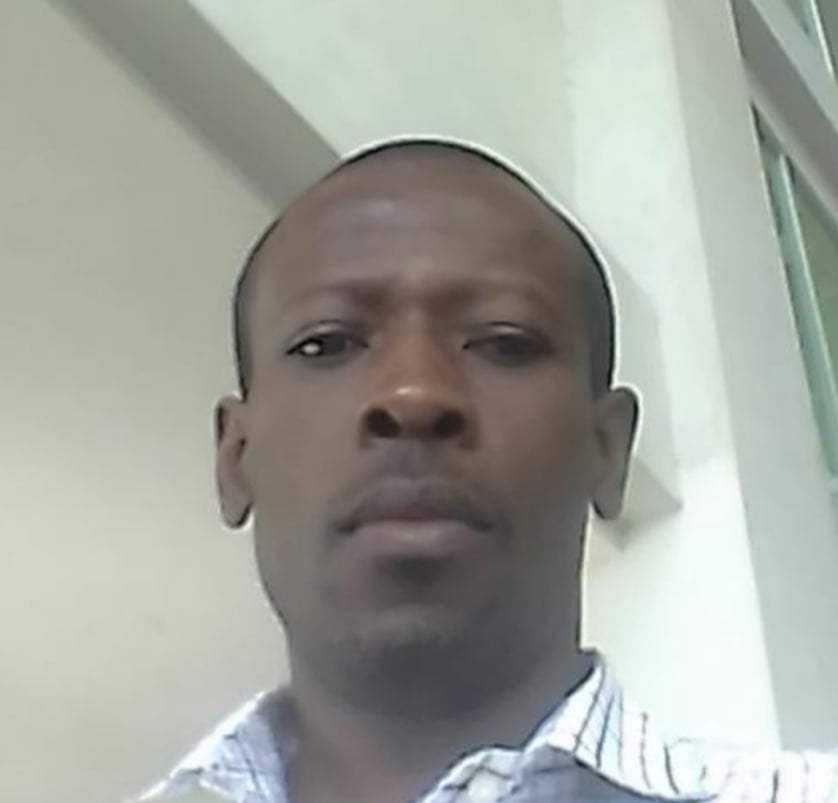 Arrows and OT are your trustworthy choice when it comes to studying abroad at any level from high school to PhD. I found their customized counseling a great help in deciding on my program and course. As soon as I indicated interest, I enjoyed unlimited support from their academic/research consulting and counseling team all through the admission process. They are ever-ready to answer inquiries. Their support gave me the motivation to keep pursuing my dream to the end. Above all, they have a transparent system that lets you view your progress online. That gives you confidence, and peace of mind, knowing your investment is safe. I have personally tried them and I recommend them to you if you are ever dreaming of studying abroad, anywhere in America, Asia, Australia, Canada, Europe, Malaysia, Russia, UK or anywhere else in the world. "Don't wait for the perfect moment, just take a moment and make it perfect"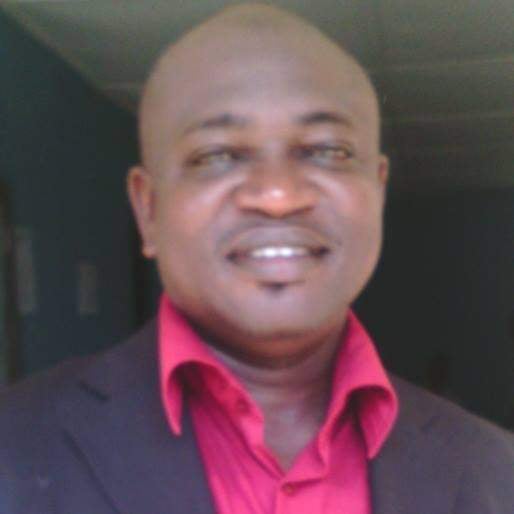 I find Arrows Transactions and OT consulting very reliable and dependable. The processing of my son's admission was hitch-free and the after-care was highly co   mmendable. The services are without hidden charges as is common with most consulting firms. I strongly recommend Arrow Transactions and OT consulting any day, any time.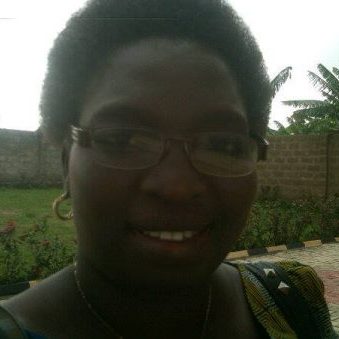 I got connected to Arrows/OT in 2018 when I was having some issues while trying for postgraduate admission. My initial reluctance soon turned to the decision to take the risk of trying again, considering that the service charge is reasonable. I got the admission shortly after. The good part is, Arrows stood by me till I got my visa, and got registered for my program. It was an awesome experience I can't forget soon. I personally recommend Arrows/OT to anyone interested in studying abroad. It's a tested and trusted service. You won't have any regrets.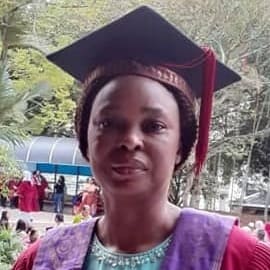 Helen O. Obagboye
Former Postgraduate Student