OT Consulting in collaboration with Arrows presents

2021 Virtual Education Fair

28th May, 2020
5:00 PM (MALAYSIAN TIME; GMT+8)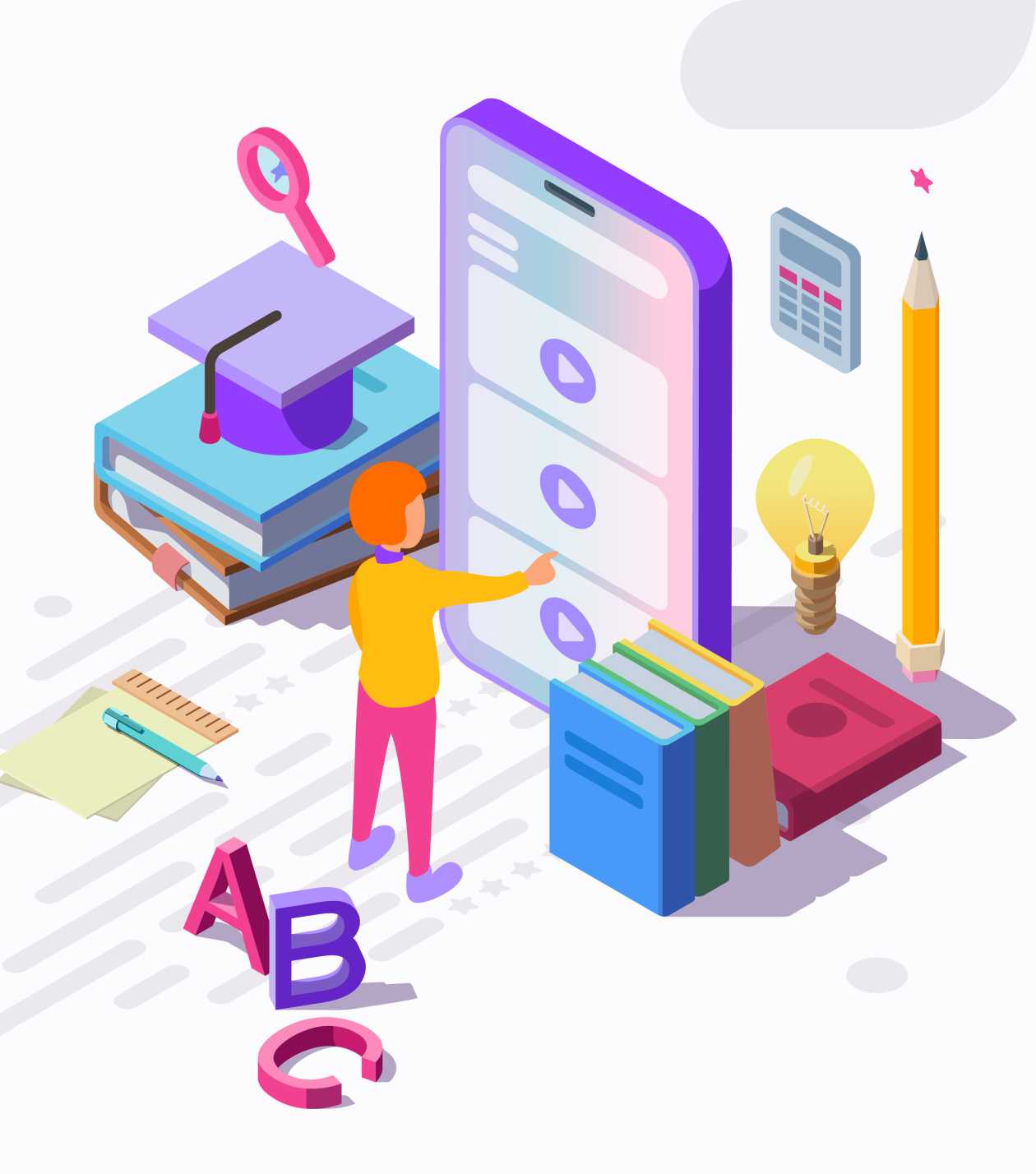 About Virtual Education Fair


The event will start with an introduction of participating institutions
Institutions will be able to directly engage with participants in breakout rooms for on-the-spot admission for qualified applicants. Follow-up processes for cases requiring additional review will continue after the fair.
Participating Institutions:


1. University of Cyberjaya (UoC)
ABOUT UOC
University of Cyberjaya (UoC), formerly known as Cyberjaya University College of Medical Science is a top tier (rated 5-Star Excellent) university in Malaysia. We currently have over 3500 students who are enrolled in more than 30 programmes ranging from degree to postgraduate research courses in areas such as medicine, pharmaceutical sciences, psychology, homeopathic medical sciences, physiotherapy, occupational safety and health, biomedical engineering technology, paramedical sciences, business administration and more.

Our Vision
To be a University that is recognised as among the leading institutions of higher learning with a steadfast commitment to excellence and perfection.
Our Mission
To provide high quality industry and market driven educational courses and programmes with the aim of producing knowedge-based, socially responsible leaders and managers. To produce quality graduates, well-balanced with the employability attributes of professionalism, communication skills, intellectual curiosity, ethical behaviour and lifelong learning.

OUR CORE VALUE​
At Epitome College, we believe in the transformational power of a college education to impart knowledge and enlightenment in a global society. We believe higher education is a privilege, and that an educated person has a responsibility not only to seek personal and professional success but also to contribute to a greater good. The following core values support these beliefs. They are fundamental to the success of the College and its community, reflecting the Epitome College educational experience and guiding the College in its mission and decision making at all levels.

4. Nikola Tesla Graduate School
https://www.nikolateslagraduateschool.org
Inspiring Tomorrow's Technology Leaders
The B.Eng, Master of Engineering (M.Eng), and PhD in Engineering program at Nikola Tesla Graduate School strives for academic excellence in research to produce graduates with leadership qualities, a sense of social responsibility, community involvement and professionalism. The programme helps to establish higher levels of critical thinking and problem solving skills in students. Graduates from the programme will be equipped with extensive cognitive abilities and have the capability to be employed in occasions which require advanced intellectual competencies.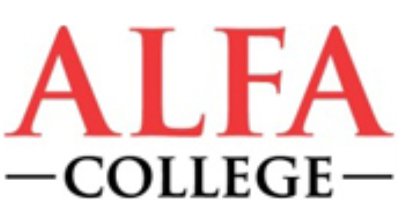 Our Strengths
Graduates are sought after by employers because of their industry-readiness & service-first attitude (86.11% Y2018 & 89.45% Y2019 marketability rate) Source: Tracer Study 2018 & 2019.
More than 2 Decades Experience in Higher Learning Industry , contributed more than 2,000 skilled manpower and professioanl in arts , design and architecture sectors.
Prime location & existing campus in SS15, Subang Jaya can cater up to 2,000 students.
Obtain KDN licence to recruit international students since 2015
Experience and qualified lecturers
Low student-to-lecturer ratio ensures students receive personal attention and mentoring
Delivering quality education to students from more than 30 countries.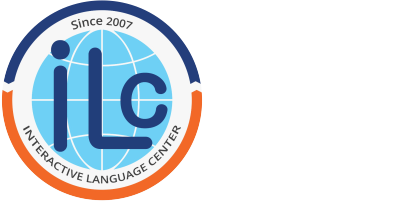 6. Interactive Language Centre-Malaysia
A Summary About ILC
Interactive Language Centre-Malaysia, an accredited language training Center in Malaysia Since 2007, and a provider of professional language programs for international and higher education institutions. Thus, we strongly believe in the right of education of students from all backgrounds, and for that purpose, We offer opportunities to people and students who wish to upgrade themselves both educationally and intellectually
We have been offering a wide range of English training and preparation courses to fulfill different purposes, including but not limited to Certified Intensive English Programs, IELTS/TOFEL Preparation, professional training and academic English courses. In addition to English, other widely spoken languages are being taught, which include Malay, Mandarin, Korean and Arabic language.
ILC shows that there is always an opportunity beyond your imagination. We make it possible through our faculties and teachers, who are highly passionate about making learning an informative experience, and they make sure you can apply it in the workplace.
With more than 20 nationalities represented within the center, students learn about different cultures and share experiences on adapting to life in a new country. Through this connection students build long-lasting friendships, resulting in an invaluable support network and, for many, a significantly improved quality of life.
Other Partner Institutions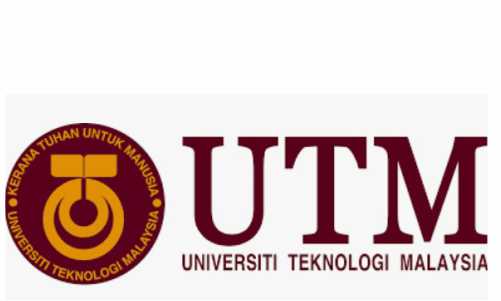 Universiti Teknologi Malaysia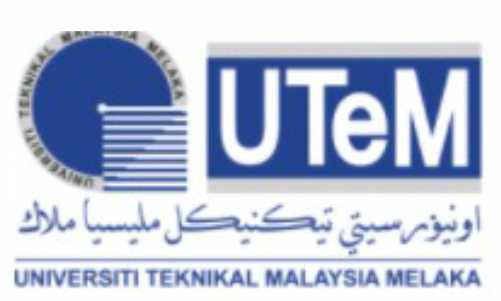 Universiti Teknika Malaysia Melaka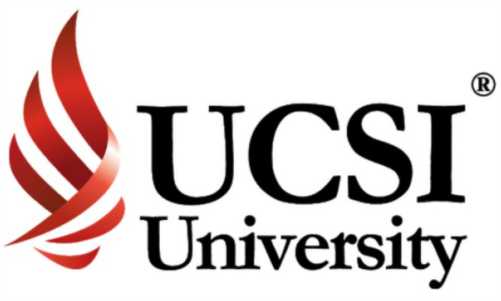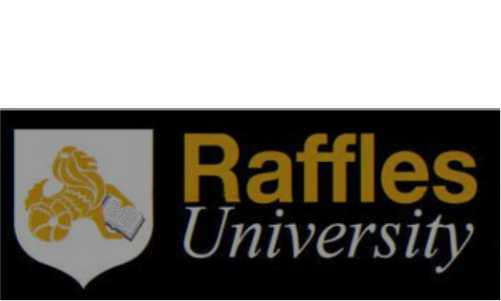 Raffles University Malaysia
Do you want credential evaluation for your choice institution before the event?

Date: 28th May, 2020
Time: 5:00 PM (MALAYSIAN TIME; GMT+8)
Introduction of Universities
Frequently Asked Questions

1. What should I bring to the event?
Scanned copies of the originals of the following documents: International Passport, Academic Certificate, Academic Transcript, Curriculum Vitae.
Passport Photographs with white background.
Please note that, depending on the institution and other factors, you may be required to provide additional documents upon request. 
2. Is there someone I can speak with if I have questions?
Speak with representatives from OT Consulting and Arrows Transactions on WhatsApp (+601121748309), Facebook (link to messenger), and via email (otnigeria@gmail.com). [[Link the contact into the words]]
3. How do I know which of the institutions is best for me?
To have one of our experts determine where you are best suited, fill in our credential Evaluation Form (https://arrowstransactions.com/admission). We will get back to you with advice on how to get maximum results with your applications. 
You can also check out the descriptions of each institution and what they offer above. Click to be redirected to their websites where you can find more information.
4. Can I participate in the breakout room of more than 1 institution?
Yes. As soon as you are finished with an institution, you can be assigned to another breakout room
5. Are there any waivers or scholarships in this event?
Each institution has their individual scholarships and waiver. You can find more information in their descriptions above. Also, some of them may waive application fee for attendees.