Arrows Education in conjunction with UTM presents


Date:
17 July, 2021 – Nigeria, Cameroon & Niger Republic

– 7am Nigeria Time
24 July, 2021 – Ghana & other West Africa Countries
– 7am Ghana Time
Venue: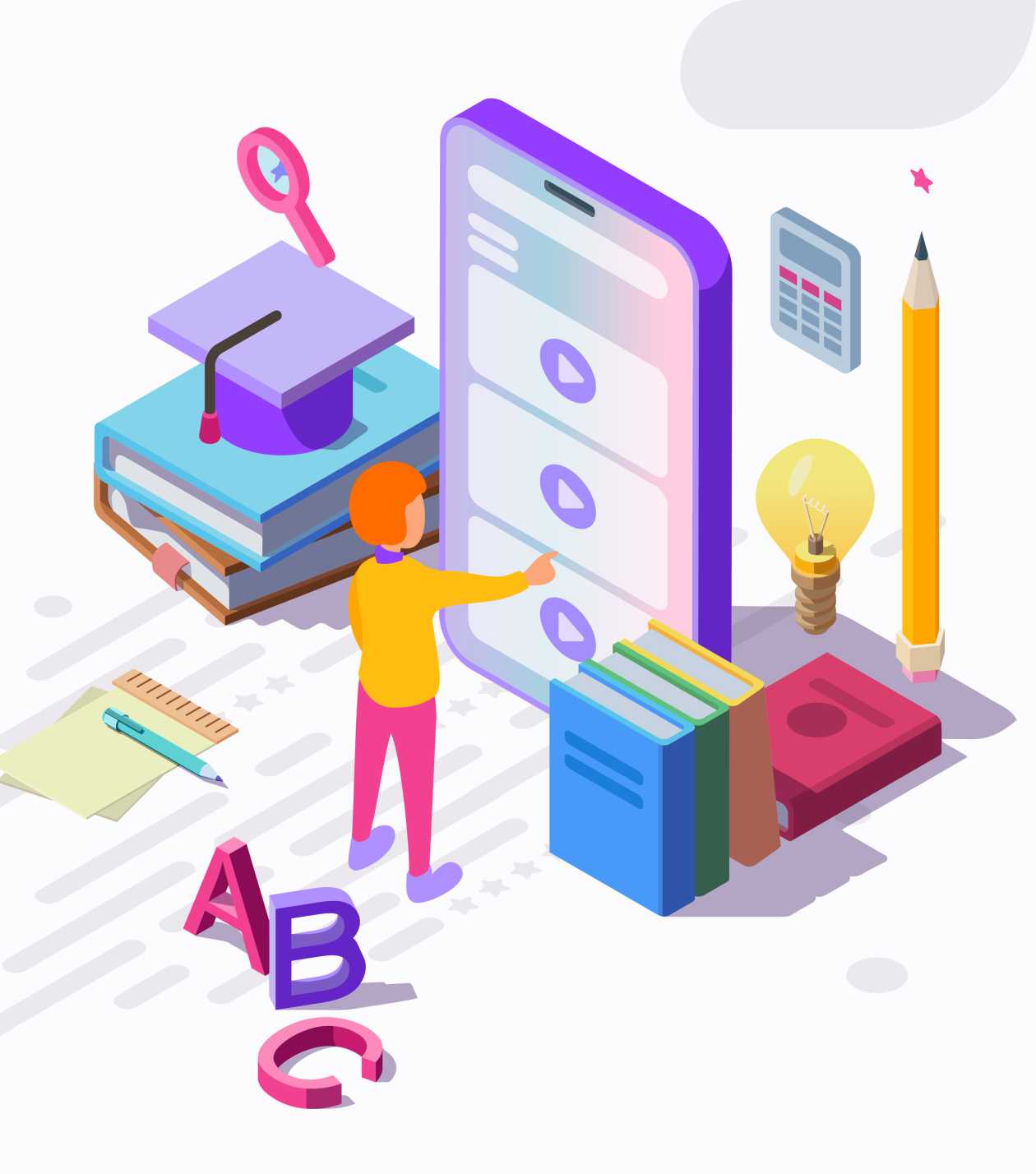 All events will hold on ZOOM
Please register to receive event details.

The Arrows-UTM Edufair is targeted at West African students who are interested in studying at Universiti Teknologi Malaysia.
Universiti Teknologi Malaysia (UTM) is a top study abroad destinations in Malaysia, Asia and worldwide. 
During this fair, participants will have direct interaction with the university's director of recruitments and admissions division, Associate Professor Kasim A. Jalil and the admission team. There will also be opportunities for on-the-spot admission, 20% discount on application fees for first 10 participants to register for the event, and 3 scholarships for deserving students. Above all, participants will benefit from access to full support till landing in Malaysia by Arrows and OT Consulting at ZERO cost.
Study in Malaysia has never been easier!
University Representative:
– Director, Student Recruitment & Admission Division (SRAD), Universiti Teknologi Malaysia (UTM)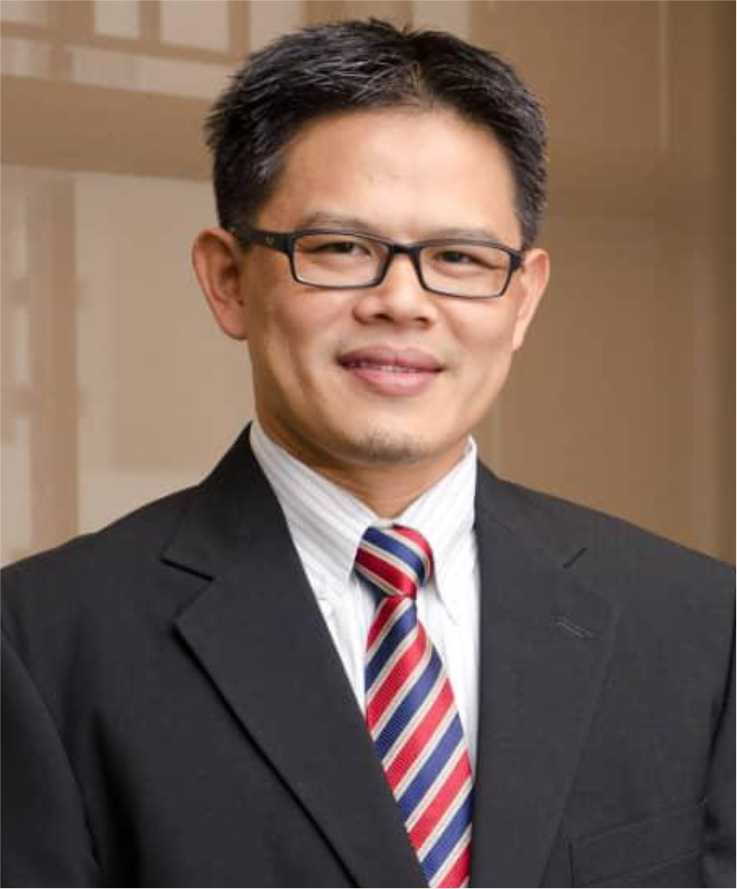 Frequently Asked Questions

1. When will this program be held?
There are 2 opportunities for you to attend this event:
17th and 24th of July 2021
2. Where will this event be held?
On Zoom Meetings. Register to get the link
3. Why do I have to register?
When you register and submit the necessary documents, you stand a chance to be awarded one of the many scholarships being awarded specially during this event. Also, it will be easier to get your admission on the day of the event if you register beforehand.
4. How can I get a scholarship?
The scholarships will be awarded to applicants with high grades in the essential subjects for their courses.
5. How much is the application fee?
The application for Universiti Teknologi Malaysia cost RM450.
6. Do I need to bring anything with me to the event?
If you have submitted all the necessary documents while registering, there is no need to bring anything else to the event. 
7. Is there someone I can speak with if I have questions?
You can contact Arrows Transactions if you have any concerns. All contact details can be found if you scroll to the bottom of this page. During the event, you will also have a chance to ask questions to the representative from UTM as well as students and alumni of the university.
100% waiver on consulting charges for UTM admission.
80% tuition waiver for top UG applicants (T&C applies).
20% waiver on application fee for the first 10 applicants.
Instant admission during the event.
Universiti Teknologi Malaysia, founded in 1972, is a highly ranked university, placing 191 in the QS world ranking for universities globally.
Located in the bustling Malaysian city of Johor Bahru, side by side with the metropolitan Singapore, UTM is well placed in an international-friendly environment. Currently boasting of over 4000 international students from 80+ countries, UTM assures that it can indeed be a home-away-from-home for all of its foreign students. With numerous student clubs and an active international student community, students are certain of a well rounded academic and social life.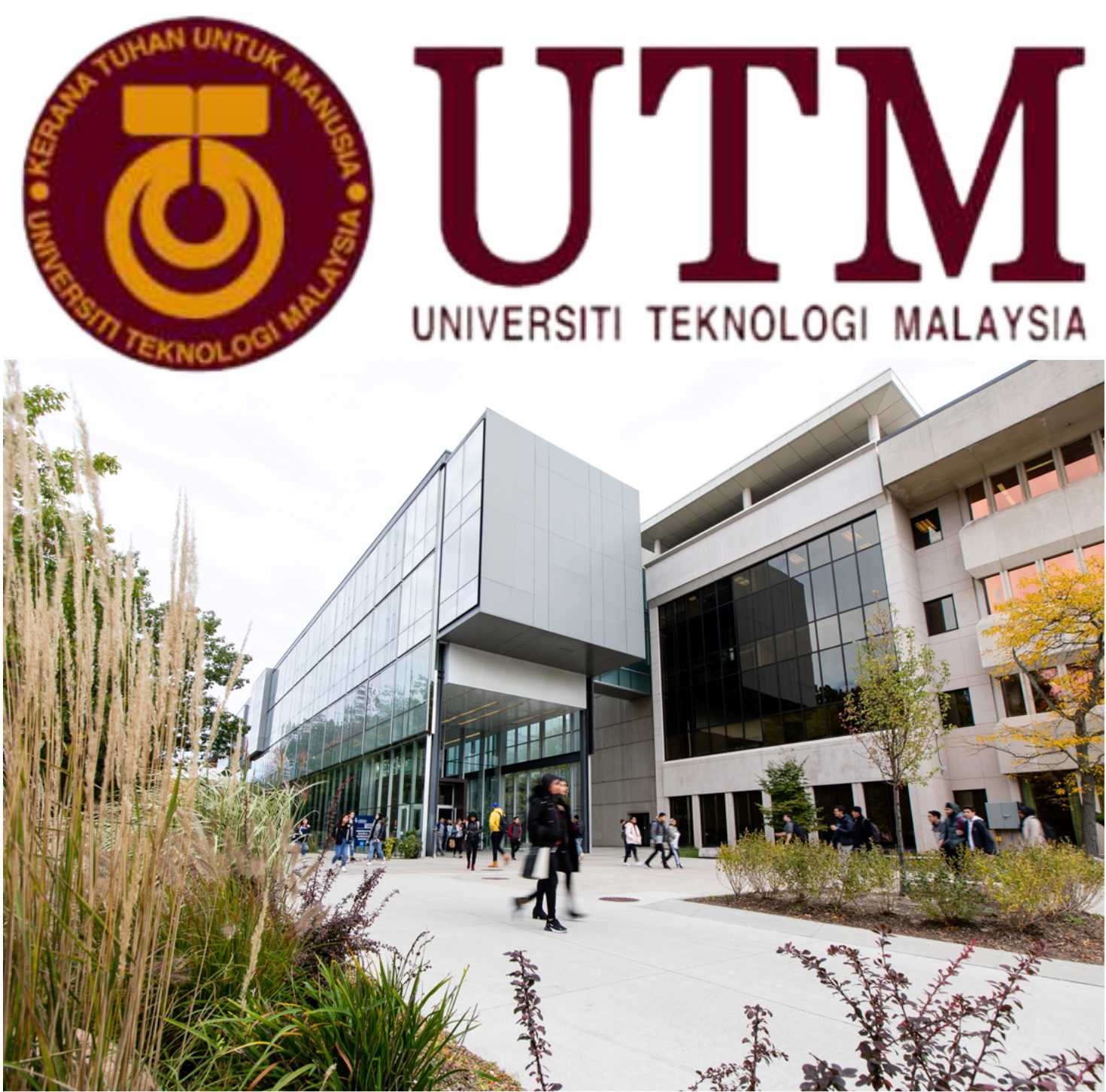 Other Reasons to Study in Malaysia




It is one of the most stable, natural disasters-free countries in the world

Crime rate is relatively low and the nation has a vibrant night life.

Alternative entry programmes (foundation, A' Level) 

Direct admission for students with WASSCE O 'Level

No English language requirement (IELTS or TOEFL) for Nigerian students

3-year bachelor degrees

Double (2-in-1) degrees within the same time frame and at the cost of one

School-based scholarships for high achieving international students

Flexible resumption options: September & February.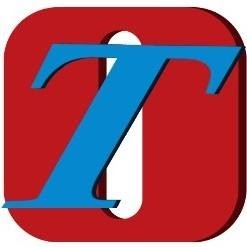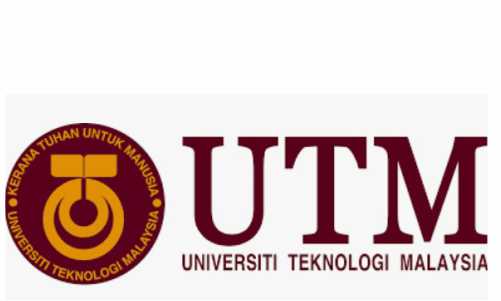 Universiti Teknologi Malaysia